We are Munichs first student based Robocup Club.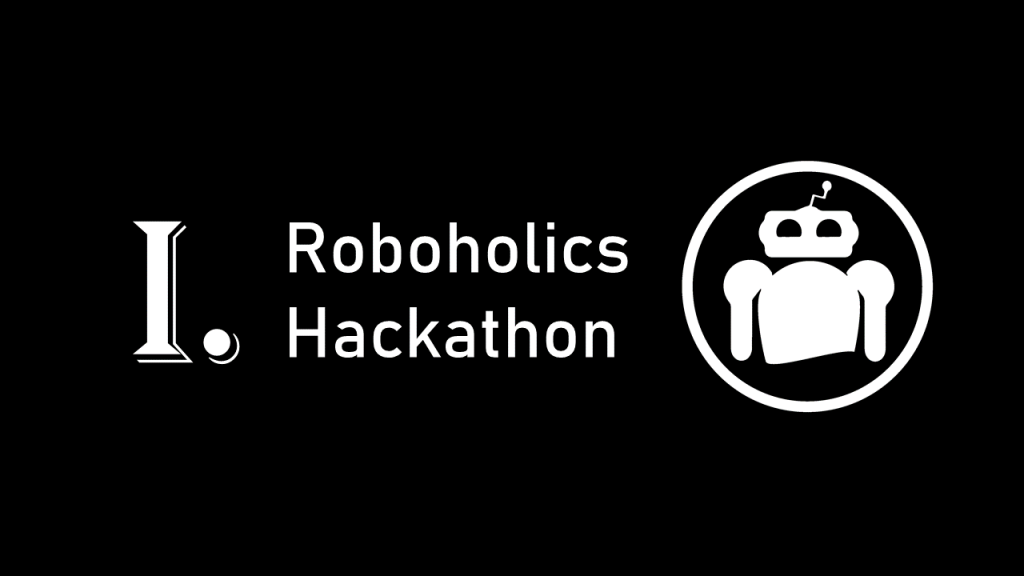 Hackathons
Join our 1st Hackathon
Software
ROS-Tutorial
Our Team
Who are we?
Robocup@Home
Road to Robocup
We are the Munich Roboholics e.V., a new founded student robotics club located in Munich. Our mission is to enable students to build and apply robots. Further we want to participate at the Robocup.